By VAGNER ROCHA MARTIAL ARTS
"Boxing is not just about using the fists. It is a science of strategy, defense, diversions, and instinct."
The Boxing Conditioning classes at Vagner Martial Arts are extremely informative, hands on, fun, upbeat, and open to both men and women, ages 14 and up. There should be no concerns regarding age or fitness level as each individual will train and excel at their own pace.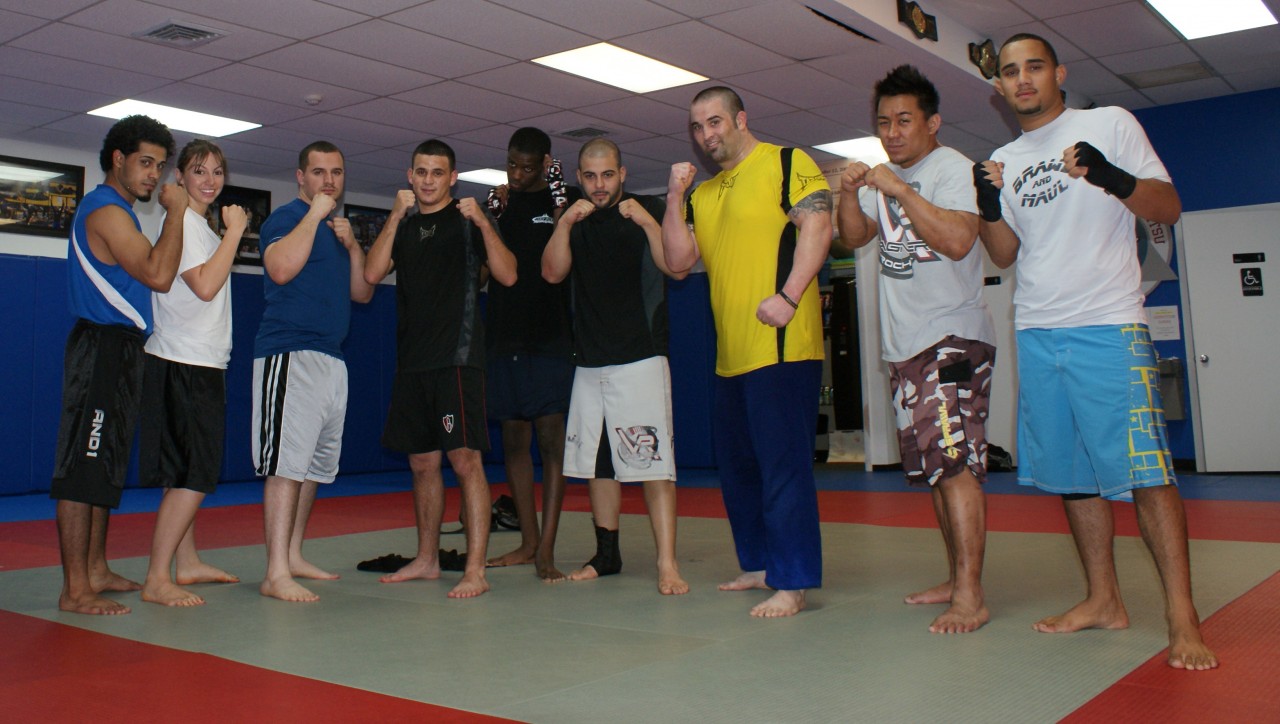 Boxing Conditioning offers a popular form of boxing, known as aerobic or cardiovascular (cardio) boxing, which combines elements of boxing and aerobics to provide overall physical conditioning and toning. Unlike other types of boxing, cardio boxing does not involve physical contact between competitors – it's a cardiovascular workout that's done because of its many benefits to the body.
The Boxing Conditioning classes are usually comprised of 10 to 15 minutes of warm-ups, which may include stretching and traditional exercises, followed by a 40-minute shadow boxing without a partner, using combinations  of jabs, uppercuts, and punches demonstrated by the instructor.  After this, at least 5 minutes should be devoted to cooling down, stretching and muscle conditioning. Stretching is really important, it helps relax muscles and prevent injury.
Besides keeping your body fit, boxing has tons of other benefits:
Increase Upper & Lower Body Strength
Improved Concentration
Mental Conditioning
Superior Core Training
Rhythm
Increased Speed
Balance
Endurance
Footwork & Conditioning
Flexibility
Coordination
Defensive Maneuvers
Punching Self-Defense Techniques
Try a class beforehand to see whether it's right for you. Click here to set up an Intro Boxing Conditioning Class
Wear loose, comfortable clothing that allows your arms and legs to move easily in all directions. Gloves or hand wraps are used during classes – you will be able to borrow these for your free trial class and buy your own when you enroll from our store.
Drink plenty of fluids before, during, and after your class to quench your thirst and keep yourself hydrated and don't eat a least one hour before your class.
Let's jab and punch your way to fitness!!!
About Vagner Rocha BJJ & Martial Arts
The Vagner Rocha Martial Arts Center was founded by Master Vagner Rocha. Master Rocha's success includes winning the Pan Am gold as well as becoming a world medalist at the Mundials. His list of accomplishments also include many absolute pro division titles and NAGA championships. Master Rocha is regarded as one of the top competitors on the pro circuit in Florida and beyond.
Our Brazilian Jiu-Jitsu, Kickboxing/Muay Thai, and Mixed Martial Arts programs transform a student into a disciplined and well-rounded individual. Students will improve their physical shape and stamina with the confidence to defend themselves in real-world situations.
For further information about our programs contact us at:
VAGNER ROCHA CENTER
8904 Taft Street, Pembroke Pines, Florida 33024
Phone: 954-432-8788
http://www.vagnerrochamartialarts.com